Trusted Military Orthodontist near Ashburn VA & Woodbridge VA
Years of hard work have earned American Braces & Smile Center Orthodontics a reputation as a professional, reliable trusted military orthodontist in Ashburn, Woodbridge, VA. The professional manners of doctors and the compassion of our staff are the reason our patients are so loyal. Our reputation throughout Northern Virginia has helped expand our business across the state.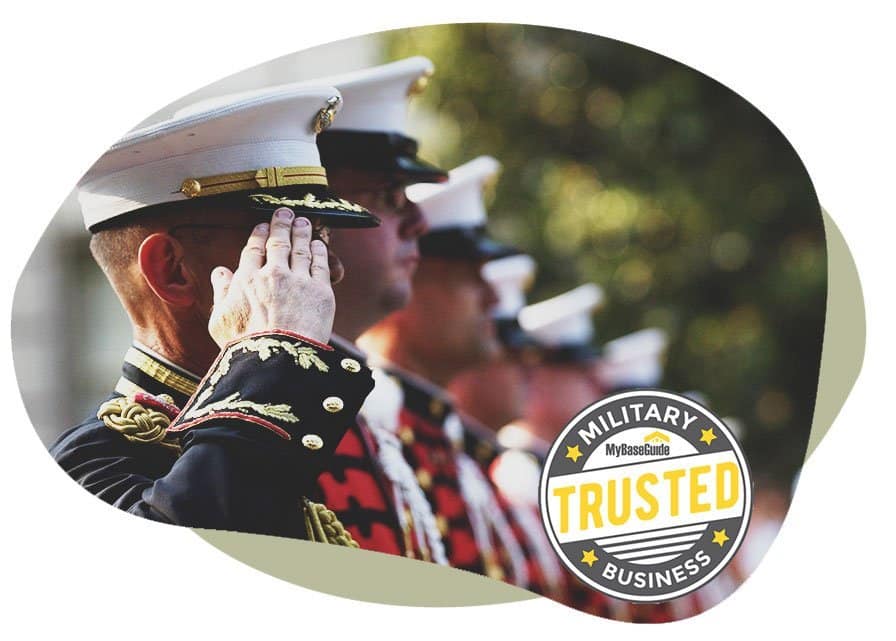 We are proud to serve our military communities near Ashburn & Woodbridge VA
Providing military orthodontic care for the military community requires special consideration and experience. For our active duty patients, we understand how to work around deployments and your work schedule to provide the best care possible. For the family members who have experienced frequent moves we understand how important it is for you to find a place you trust where there is a special bond with the military community.
We understand the extra flexibility that military families need during transition periods and we are here to help you make those stressful periods more manageable.
At American Braces & Smile Center, we truly care about our patients and strive to provide our patients in Ashburn and Woodbridge VA. We have fantastic relationships with our patients, which can be seen through our online reviews below.
Military Orthodontist near Ashburn VA
42882 Truro Parish Dr #210,
Ashburn, VA 20148
Phone: 703-726-6561
OFFICE HOURS
Monday – Thursday: 9:30am-6.00pm
Extended Thursday Hours: 11am - 7.30pm
Friday: 9:30am-4pm
Military Orthodontist near Woodbridge VA
14130 Noblewood Plaza @107,
Woodbridge, VA 22193
Phone: 703-897-6453
OFFICE HOURS
Monday – Thursday: 9:30am-6.00pm
Extended Thursday Hours: 11am - 7.30pm
Friday: 9:30am-4pm
Based on 92 reviews