Braces Before and After Orthodontic Treatment
Teeth Before and After Braces - Patient Results
We are absolutely proud of what orthodontic treatment can achieve for the patients we serve in our offices in Ashburn and Woodbridge VA. One of the coolest things about our job is removing a patient's brace to reveal their confident new smile.
Whether you're looking for a subtle change or a dramatic difference, braces are an effective way to straighten teeth without hiding them behind veneers or crowns.
If you're wondering if braces are right for you, why not find out? Come and see us for a free no-obligation consultation and we'll go through all your options and their associated costs.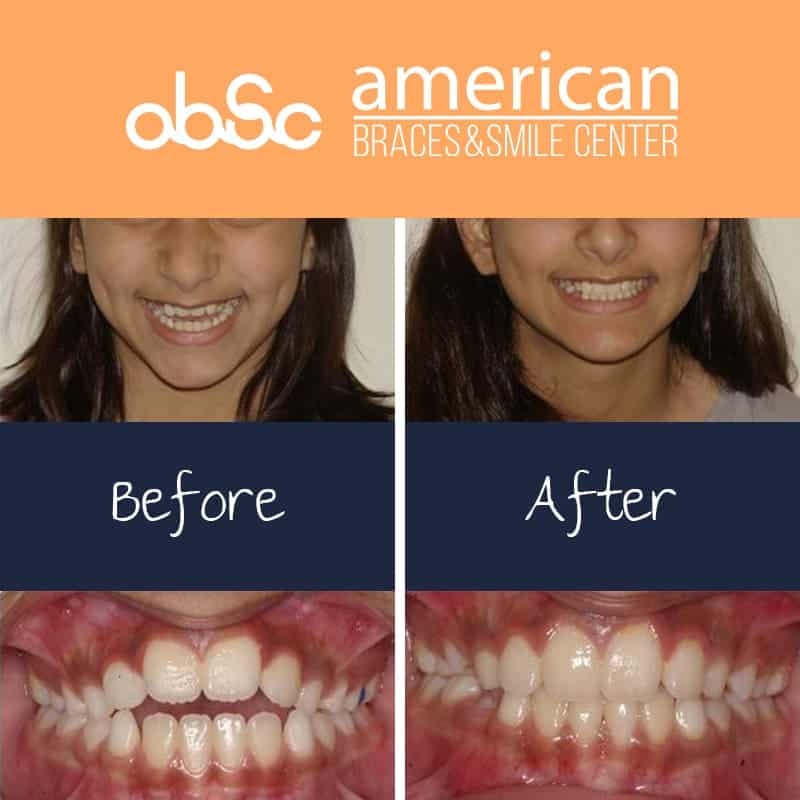 Openbite Braces Before and After
Open bit (openbite) at front of teeth caused by multiple problems including finger sucking or tongue thrusting where upper and lower front teeth do not contact and no even support of teeth on bite force.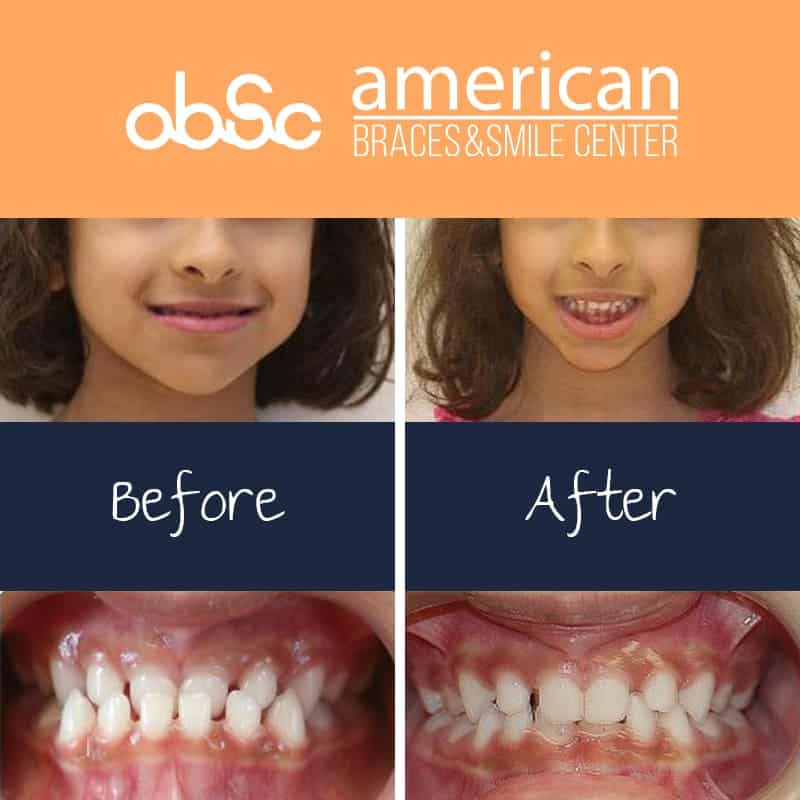 Crossbite Braces Before and After
Anterior Crossbite in Primary dentition using the maximum amount of growth to avoid/minimize future surgery. A crossbite is a type of malocclusion, or a misalignment of teeth, where upper teeth fit inside of lower teeth.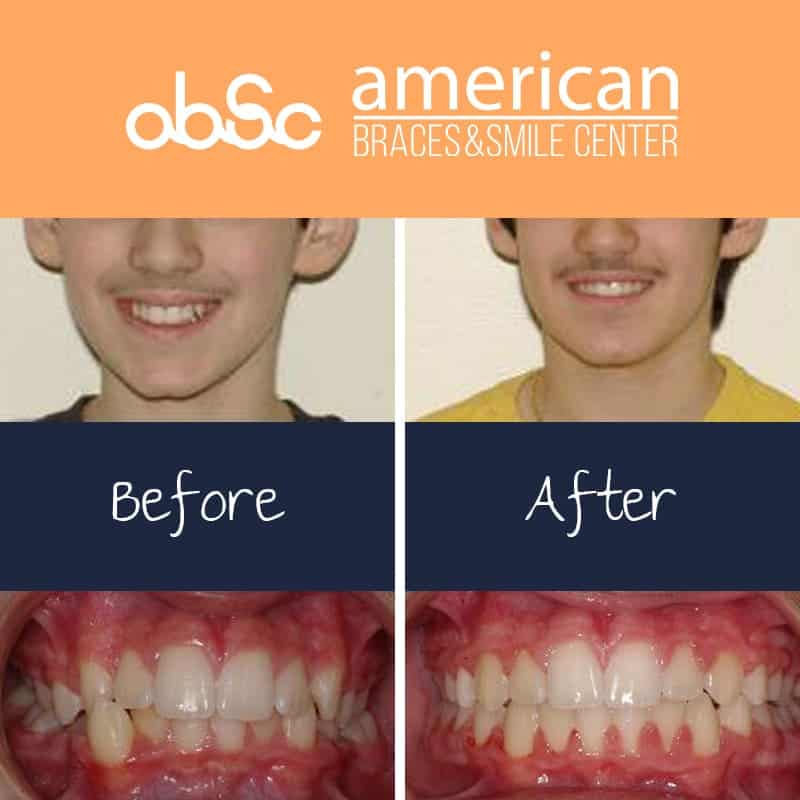 Crowding Braces Before and After
Dental crowding is a type of malocclusion – or "bad bite" – that occurs as a result of this problem. Rather than grow into their correct positions, when the teeth do not have enough room, they will grow in unnatural positions, trying to find a space to grow in competition with other teeth.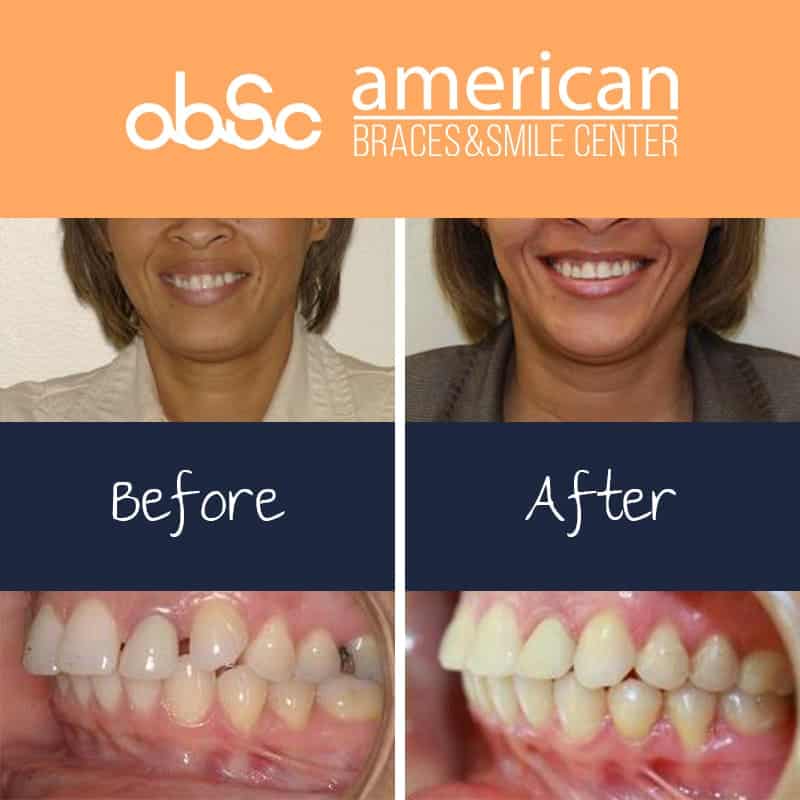 Malaligned teeth are a result of jaw size and tooth size discrepancies. Malaligned teeth not only hampers aesthetics but also cause speech problems.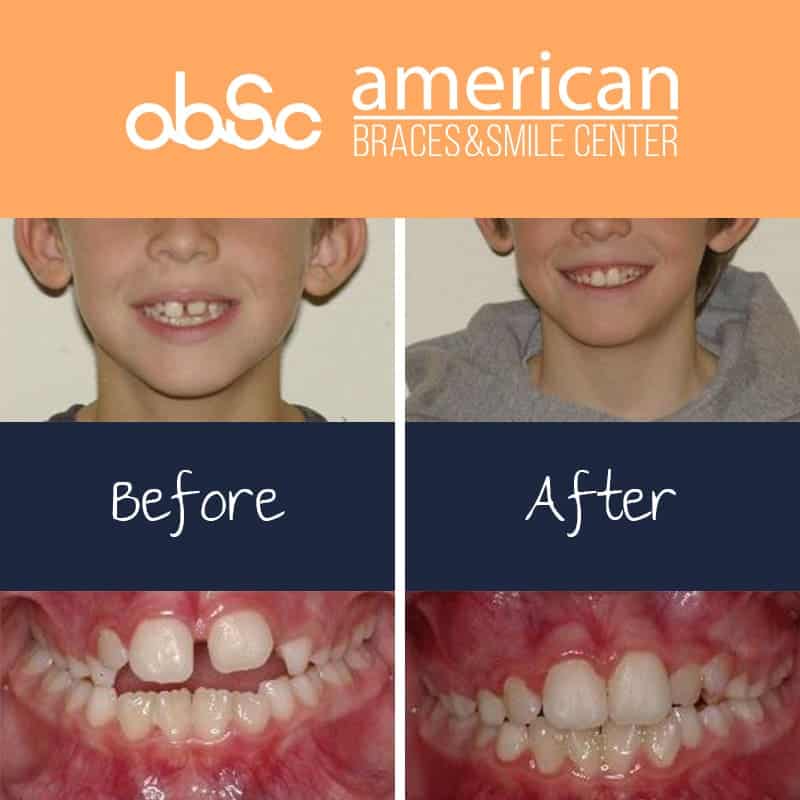 Closing Open bite while patient growing
Closing Open bite while patient growing. Orthodontists use both braces and Invisalign to close open bites in adults. Many orthodontists find Invisalign to be more effective for closing open bites, as well as more comfortable for the patient.
Underbite/OpenBite Before and After
Underbite/Open Bite Treatment where the patient is treated with extraction. Each child is unique and the cause of every child's underbite is not the same. If steps are taken while the patient is young, the right appliance is often just the thing to resolve the problem.
Missing Teeth and Spacing Fixed and Later Restored
For more severe cases of teeth spacing, you may need to see Dr. Hessamfar to prescribe you the right braces or Invisalign. Both methods restore your teeth to their ideal position and improve your smile while promoting proper function. Fix spacing in teeth in Ashburn and Woodbridge, VA.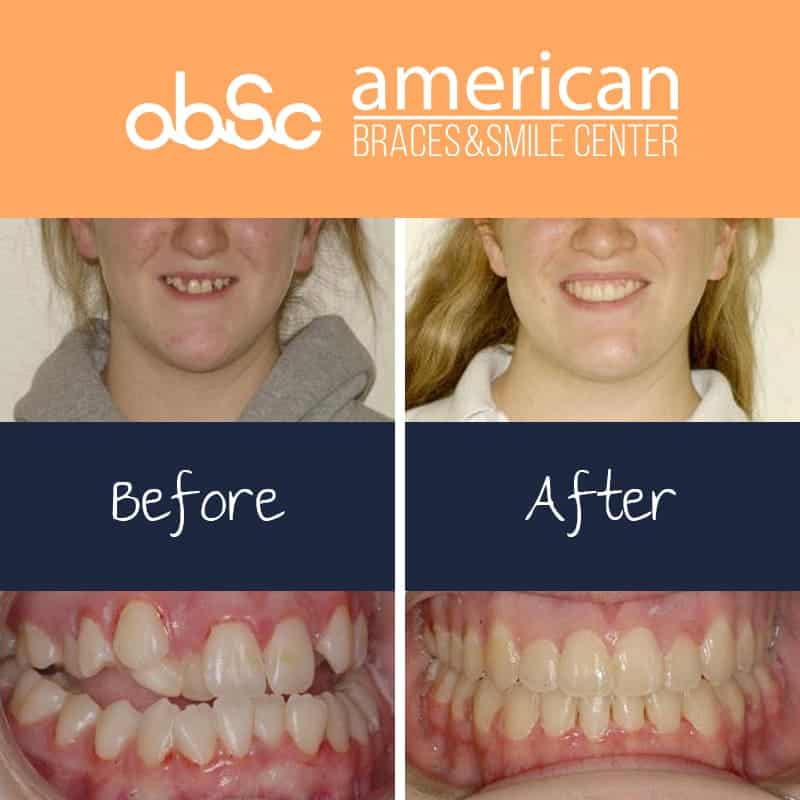 Combination of surgery and orthodontics
Combined surgical-orthodontic treatment on a patient in Ashburn, VA.
Crossbites, crowding Treatment
Crossbites, crowding, and displaced upper right canine correction. Fix A Crossbite In Kids & Teenagers in Ashburn and Woodbridge, VA.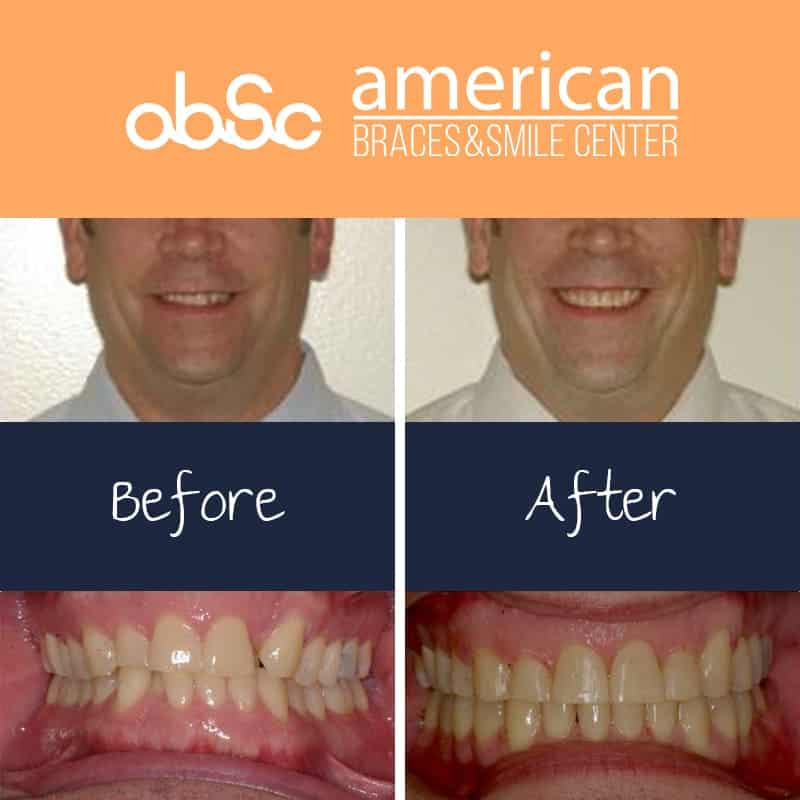 Crowding Treatment and Correcting Crossbite
Crossbites are typically corrected using orthodontic devices or surgical treatment methods. Treatment times for adults and children vary widely, depending on the severity of the crossbite. It can take anywhere from 18 months to 3 years to correct a crossbite.